Legends of music
Over the years there have been many people that have been great inlfuencers with their music, and in their everyday lives. They influenced people with their touching lyrics, amazing acts of kindness and generosity.
Here are some examples of these Legends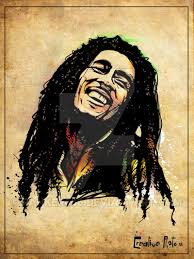 Bob Marley
Bob marley was a legend who produced his music in the 1970's. He had a syle of music called 'reggae'. This style is very relaxed and laid back. His music greatly reflected his personality and his lifestyle. Songs such as 'I Shot The Sherrif' 'No Woman No Cry' and 'Buffalo Soldier'
Marley died on 11 May 1981 at Cedars of Lebanon Hospital in Miami (now University of Miami Hospital), aged 36. The spread of melanoma to his lungs and brain caused his death. His final words to his son Ziggy were "Money can't buy life."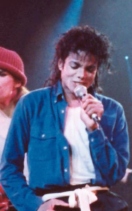 Michael Jackson
Michael Jackson was one of the most famous and loved pop-stars of his time. He had many popular songs such as "Thriller", "Beat it", "Man in the mirror ","Billie Jean" and many other iconic songs.
On June 25, 2009, the singer Michael Jackson died of acute propofol and benzodiazepine intoxication at his home on North Carolwood Drive in the Holmby Hills neighborhood of Los Angeles.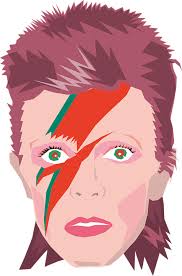 David Bowie
David Bowie was an iconic British singer born in 1947. He started his music career at the end of the 60's and from there he blew up to become one of the most iconic and famous singers ever. Some of his most well known songs include "Space Oddity", "China Girl" and many more songs